Larilyn's Tip of the Week: Microsoft Teams – Shortcuts
All good things must come to an end. It's a well known proverb.
"Let's not say goodbye. Let's just say au revoir." -Barbra Streisand, What's Up Doc?
Now it's time to say goodbye…..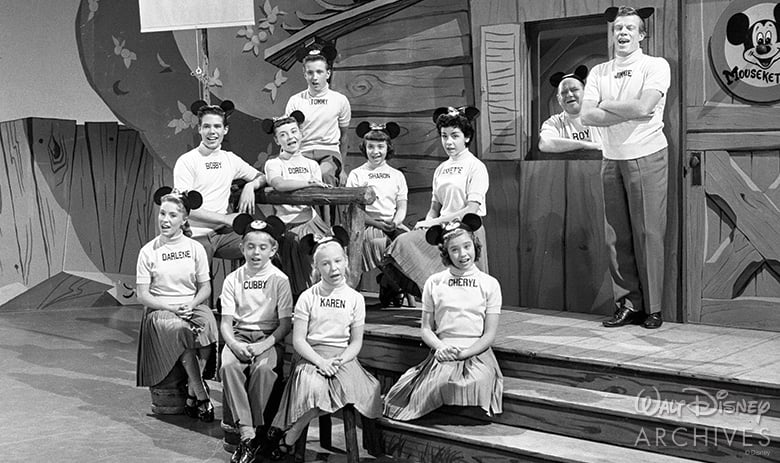 All that to say that this is going to be the last tip in our Microsoft Teams series.
Now don't despair! It's not the end of our tips! Just in this series. I mean, let's be honest. It couldn't go on forever!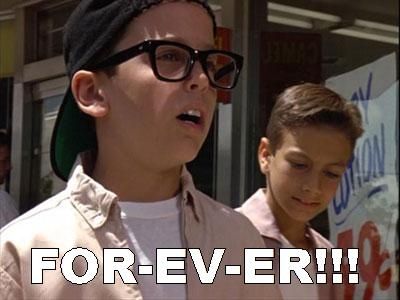 And I hope you all know – if you ever have any questions, you can always give us a call or shoot us an email.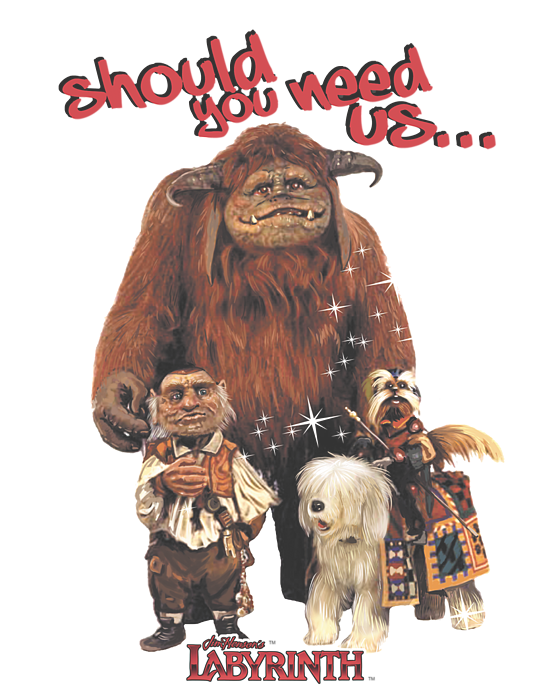 That being said, let's get into the last tip! You should know by now that I love me a good short cut. And now that you are all well-versed in how to use Microsoft Teams, you are probably thinking to yourself: self, why hasn't Larilyn shared any short cut key combinations??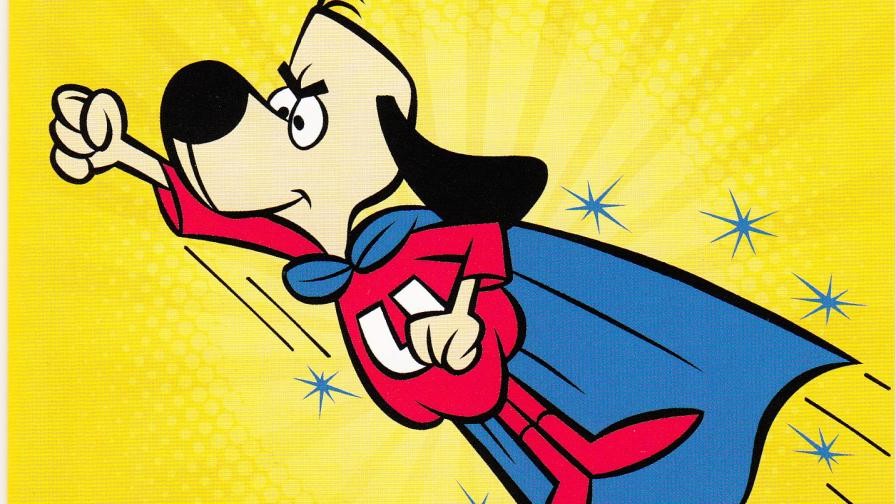 Have no fear! Today is the day I will just that.
The first one is an important one. Sometimes, you need to mute yourself while in a video call. Maybe you have to sneeze. Maybe you have to cough. Maybe you are snarky like I am and mutter too many comments under your breath. Sometimes you have to mute quickly and have a hard time finding the mute button before that sneeze escapes.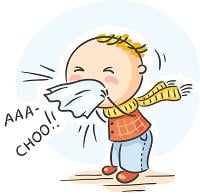 It's much easier to just know that you need to hit CTRL, Shift, and M in order to mute (or unmute when your sneeze has gesundheit-ed).
And should you be working remotely and need to quickly turn off the camera before your streaking child makes an appearance on the screen, simply hit CTRL, Shift and O.
And here are just a few more you might find interesting:
Ctrl + N – Start a new chat
Ctrl + O – Attach a file to your chat
Ctrl + Shift + B End a call (video or audio)
Ctrl + Shift + A Accept a video call or screen share invitation
Ctrl + Shift + D Decline a video call or screen share invitation
Ctrl + Shift + S Accept an audio call invitation

So, that it for me! See you next time on Larilyn's Tip of the Week!