Larilyn's Tip of the Week: Windows 10
Guys. Let's get serious for a second.
Were all of you forced to update to Windows 10 like I was????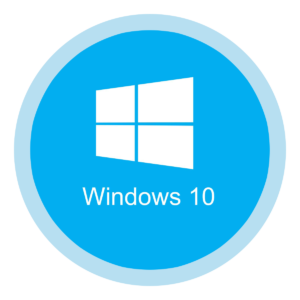 Let's not lie. I HATE CHANGE. However, there is nothing so consistent as change, especially when it comes to technology!!
So: decision time. Find the good, positive changes and embrace them, or be miserable.
I don't like being miserable.
So here are a few tips and tricks that you may not have been aware of that will make Windows 10 more bearable!
1.) New start menu look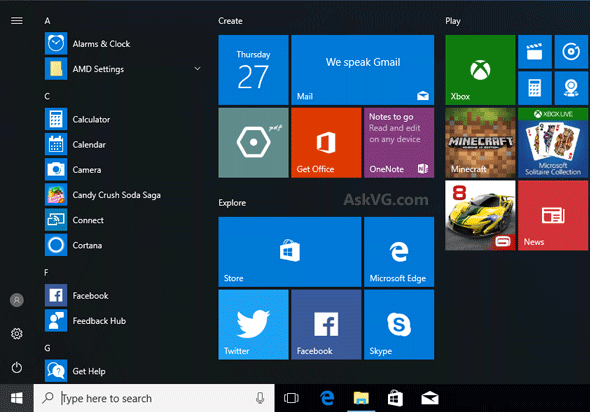 The new start menu gave me shingles.
Seriously, all those tiles, so much in your face – I just couldn't take it. Maybe you're the same way. Thankfully those tiles can be REMOVED.
Simply right click on any tile you don't want to see, and click on Unpin from Start Menu.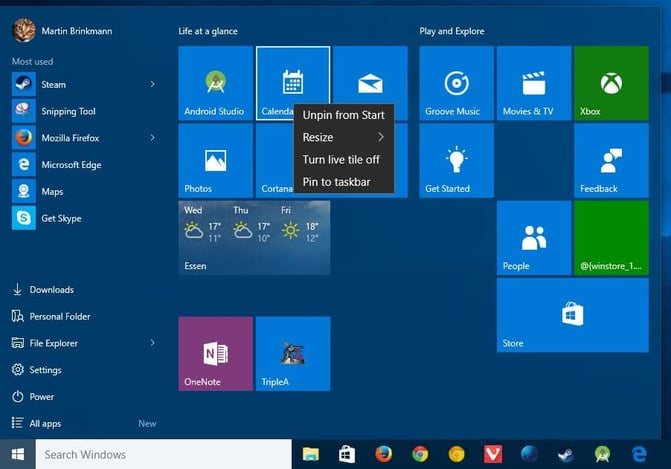 If you're OCD like me, you will be left with no tiles at all. And peace in your life.
2.) Shake away unnecessary windows
Does your computer desk top sometimes look like mine?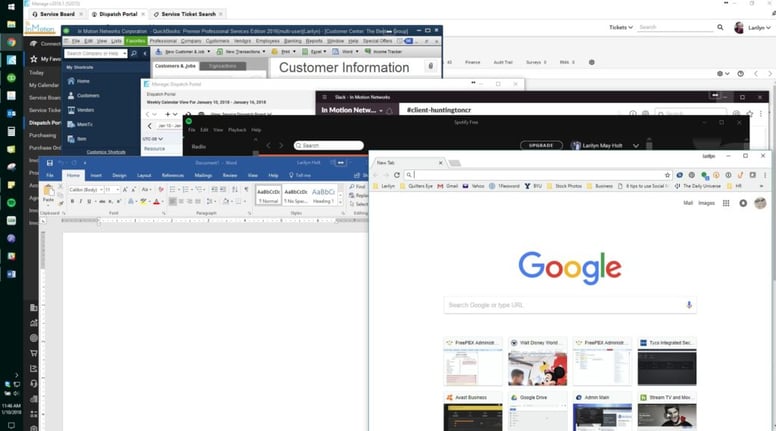 So many windows open. All at once. You start working on one thing, and then your attention gets pulled in another direction, and then another direction, and then before you know it – chaos.
And then I can't focus.
Okay, I might be exaggerating a little, but this tip is still a cool thing to fix this overly dramatic situation.
Whichever window you want to actually work in, click in the top of that specific window and while still clicked, shake the window back and forth.
All other windows will minimize, leaving only the window you want to work in visible.
The other windows are still open, they're just minimized. And if you want to bring them all back right away, just click and shake again!
3.) Snap windows to size
Sometimes when I'm working, I need to have at least two windows open at once. And since I have two monitors, easy peasy! I can have my instructions for what I'm doing open on one monitor, and then the application I'm working in on the other monitor.
However….what about when I'm working on the taxes? And I need one window for the instructions, and one window for Quickbooks, and one window for the spread sheet, and one window for the other spreadsheet, and one window showing me a live stream of a meadow to keep me calm amidst all the insanity? I only have two monitors!
Well, this new tip is fantastic! You can *snap* a window to size. So, if I need to have two windows open in the same monitor, you just click and drag it all the way over to the side of the monitor. The window will automatically snap to that half of the monitor. And then you can snap the other half to the other side of the monitor.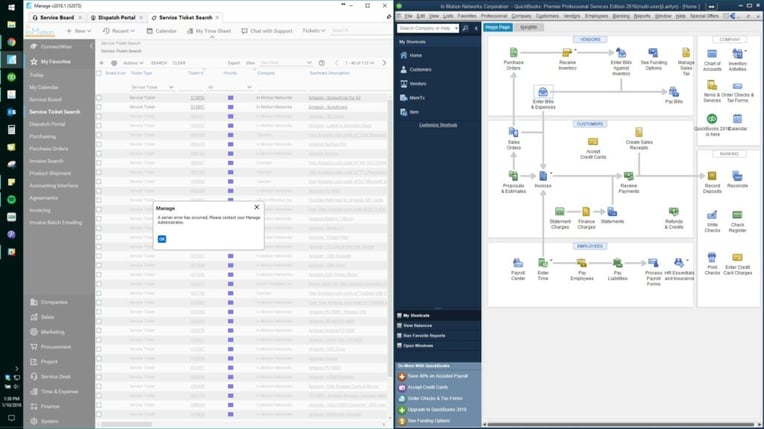 And if you have three or four things you need open at once? You drag things to the corners of the monitor, and it will snap into a quarter of the monitor!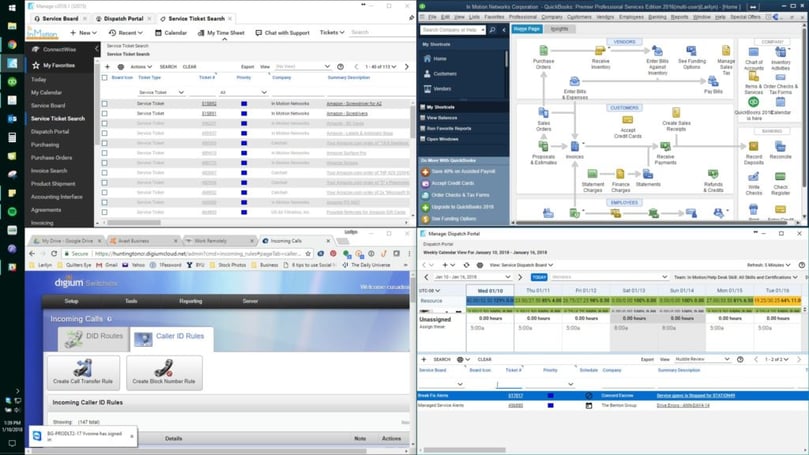 4.) Heads or tails?
Are you as indecisive as I am? Is that just me? No? Well, here's a silly but USEFUL thing that Windows 10 can do for you.
Click the start button and type "flip a coin". Click on the "Let's chat" option that comes up and see what the results are!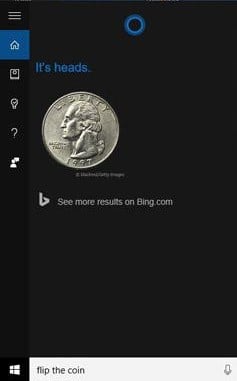 So there you go! Just a few little things to help find the silver lining in this madness we call Windows 10!