Larilyn's Tip of the Week: Steps Recorder
The time has come to switch gears. After many weeks of Excel tips, we are moving on! I'm taking a break from Microsoft Office to share an application I have used a lot lately when making these tips of the week, and I realized it could be something helpful to others as well!
I am talking about the Steps Recorder application. And really, the name couldn't be more self-explanatory, but here I go.....explaining it anyway.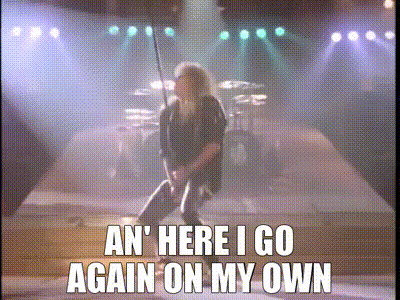 Have you ever had something that you do on the computer that you need to teach someone else? Show someone how to make a bank deposit. Or how to input data into a finicky spreadsheet. Or how to enter a PO. Etc. Etc. Etc.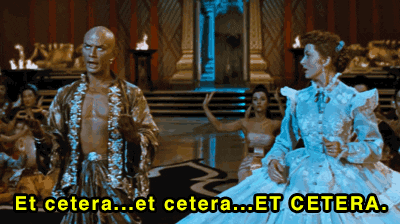 And there are many ways you can do this. You can have them look over your shoulder. Or you can Zoom/Video Chat/Screen Share so they can see you do it.
OR. You could make a recording of you doing the task so they have the video they can watch over and over and over to their hearts content.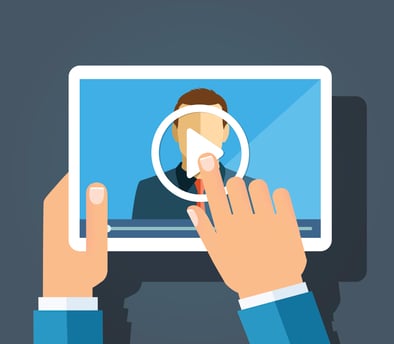 And you might say, but Larilyn. I'm no Scorsese. I don't know anything about making films.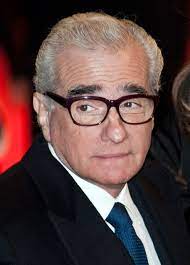 That's okay. You don't have to know anything about filming or editing a video or anything. It couldn't be easier.
First step. Click on your Windows menu and just type Steps Recorder. The application will pop up as a possibility, and you click on it to open it.

Before you start doing what you want to record, simply press the Start Record button there on the left. It will now record every step you take on your computer. Go through the actions (I would suggest maybe going a little slower than you might normally do it so it's easier to follow along, but that's really up to you). If you need to take a break, you can hit the pause button.

When you've done all that you want to record, simply hit the Stop Record button.
A new window will pop up with the recorded steps.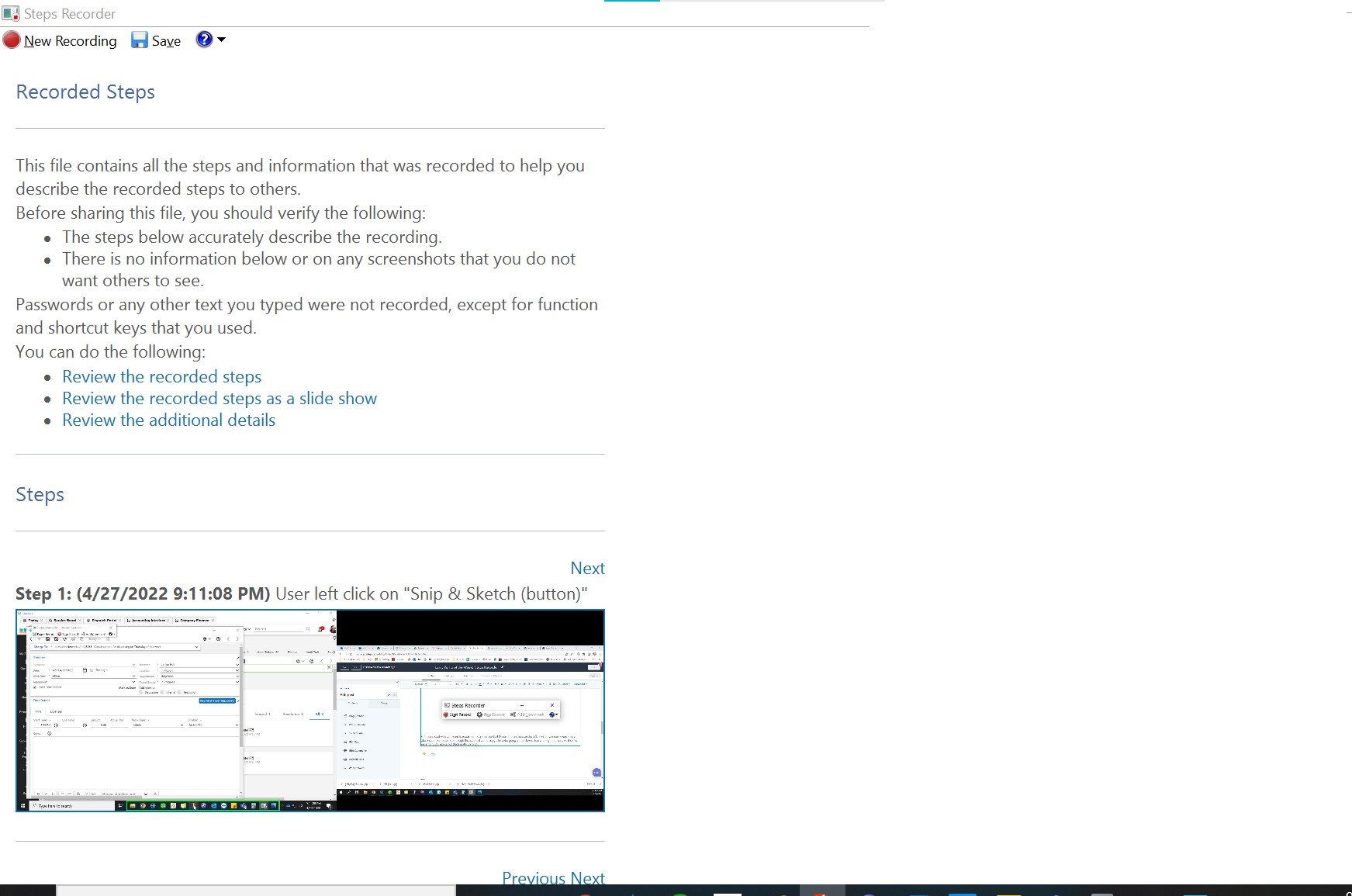 It breaks it down for you as each step you took. You can even review it as a slideshow, clicking next between each step. You can save and send it to whoever needs to see it. Just click on the Save button at the top It saves as a .zip file so it can easily be attached to an email.
So hopefully you find this useful!