Larilyn's Tip of the Week: Microsoft Excel - Cell Data to Separate Columns
One of the best things about Excel is how many ways there is to manipulate data. Exported data is great, but the way that it is formatted doesn't always work for you. You don't have to keep it the way that it comes. You don't have to take it!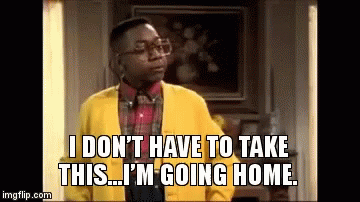 For example, a lot of times there will be one column with information that you'd rather have split between two columns, such as a name. You may want a column for first names and a column for last names. And it couldn't be simpler!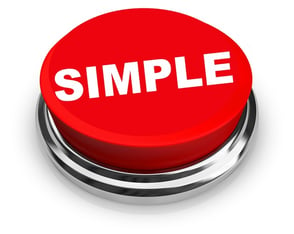 So you start with the column, like so.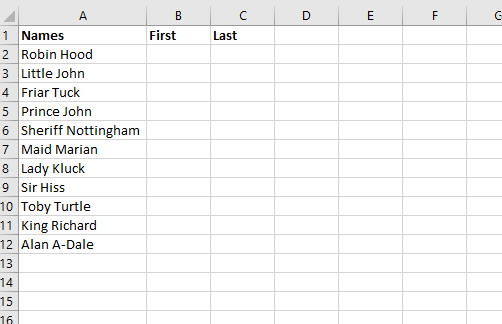 Next you want to highlight the data you want to split and then you go the Data tab of the menu and select Text to Columns.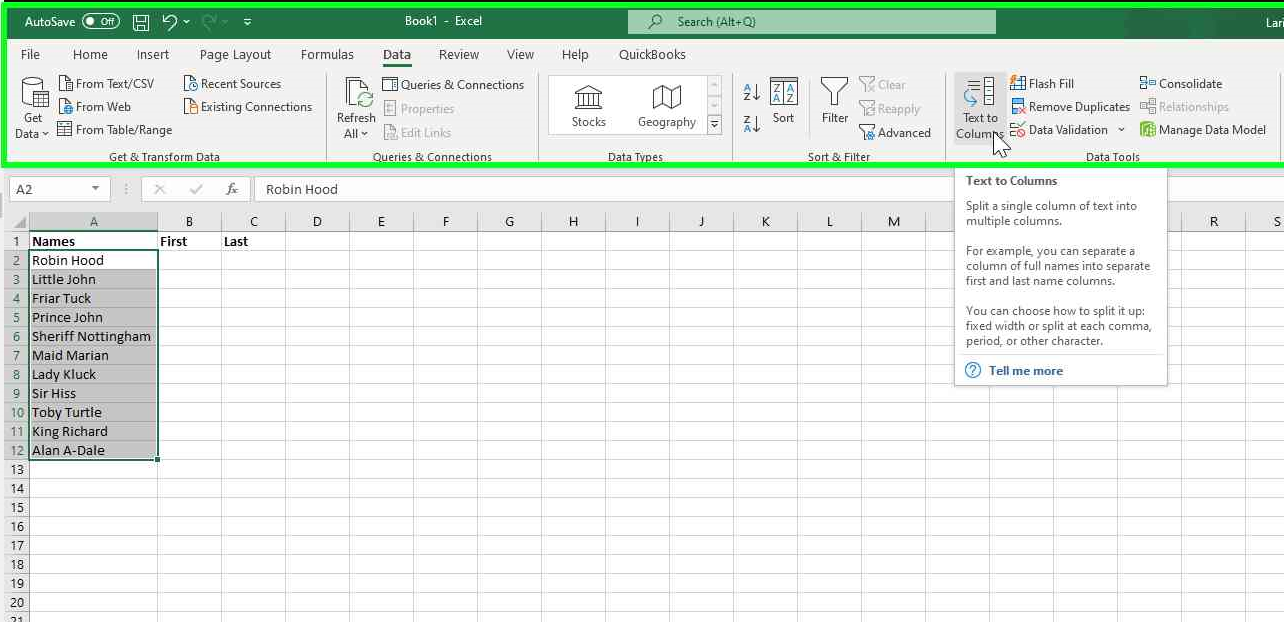 This is going to open up a Wizard, which is simple to complete. On the first step, you will choose that the data is delimited and click next..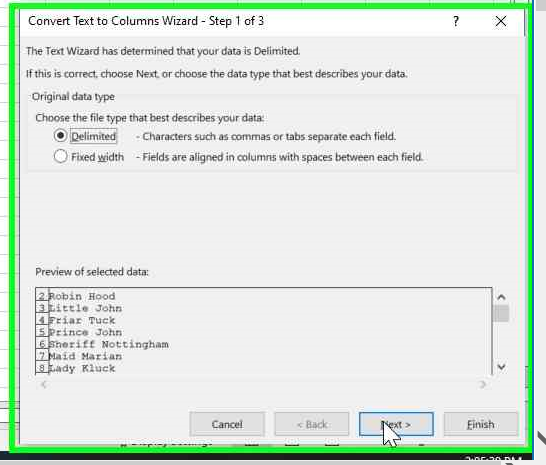 In this example, the text we want to split is separated by a space between the first and last name, So in the next step, we want to tell the wizard that the delimiter is Space and click next.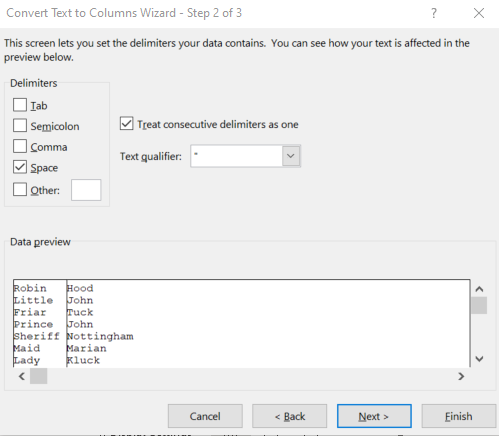 In the final box, we are telling the Wizard where to put the newly split data. I want to keep the original column in place, so I'm telling the Wizard to put the split data starting in Column B, cell 2. But if you want to get rid of the first column all together, you can have it start in Column A. Or Column Z. Customize as you wish!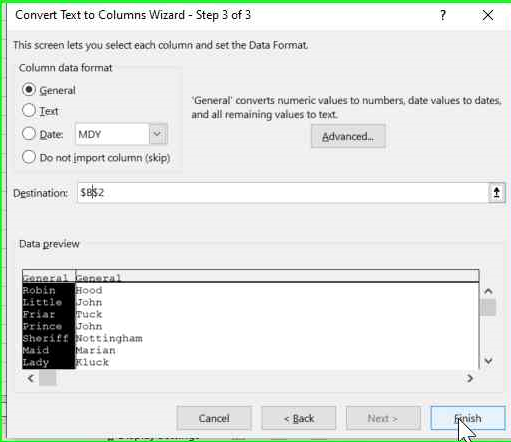 Click Finish, and you have your names split just as you like them!
Happy manipulating! Of data. Just data. Not people or anything......