SCAM OF THE WEEK: What's Up with WhatsApp Scams?
WhatsApp is an application that allows you to message and call your friends and family worldwide.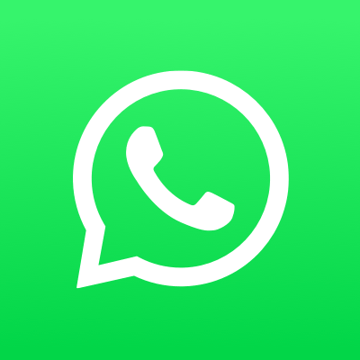 However, due to a new scam, the next WhatsApp message you receive may come from a cybercriminal instead of a trusted contact.

To start the scam, a cybercriminal will send you innocent WhatsApp messages to earn your trust. After you start talking to the cybercriminal, they will try to convince you to call them. The cybercriminal's phone number includes a specific prefix that prompts your mobile carrier to forward your personal phone number to the cybercriminal's phone.

Then, the cybercriminal can use your phone number to get a temporary WhatsApp password, reset your existing password, and lock you out of your account. Once the cybercriminal has access to your WhatsApp account, they can impersonate you and convince your contacts to send them money.

Don't fall for this scam! Follow the tips below to keep your WhatsApp account secure:
Be cautious of who you call on WhatsApp. Only call phone numbers that belong to trusted contacts.
Learn about common social engineering red flags. Educating yourself on comm

on scam tactics can help you avoid social engineering attacks.
Content provided by KnowBe4