SCAM OF THE WEEK: New Message from Cybercriminals
Researchers at Guardio Labs have discovered a new cyberattack.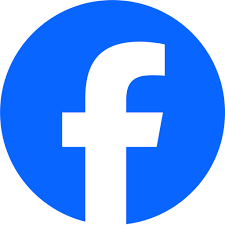 This attack targets business accounts on the popular social media network, Facebook. A group of cybercriminals are using Facebook Messenger to try and steal sensitive information.

In this scam, cybercriminals use the Messenger app to ask you about your business. In this message, they include an attachment. If you download or select the attachment, it will install malware onto your device. Once installed, cybercriminals can spy on you, watch your keystrokes, and steal your sensitive information.

Follow the tips below to stay safe from similar scams:
Never download an attachment in a message that you weren't expecting.
Be cautious when opening messages from unknown users. It could be a cybercriminal in disguise.
Remember that this type of attack isn't exclusive to business accounts. Cybercriminals could use this technique to try to phish anyone.
Content provided by KnowBe4