Scam of the Week: Watch Out for Windows 11 Scams
Microsoft Windows is the most widely used operating system in the world. This October, it is getting an upgrade. Microsoft has announced that starting October 5, compatible systems that run the current version of Windows 10 will be offered a free upgrade to Windows 11.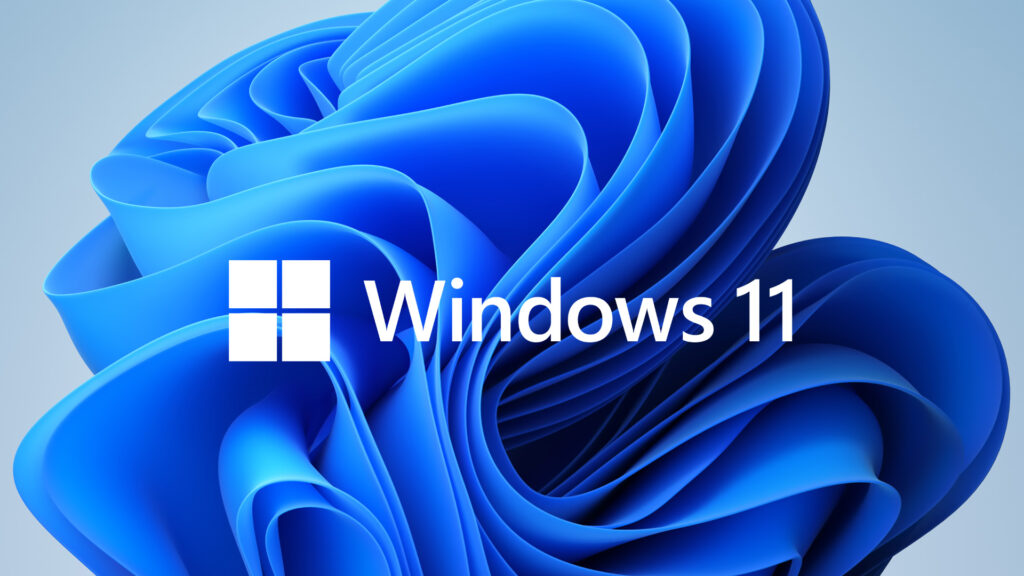 Cybercriminals are sure to use this announcement in several ways. In the coming weeks, we expect to see update-related phishing emails, fake Windows 11 webpages, and pop-up ads designed to look like a Windows update.

Don't fall for these scams. Follow the tips below to stay safe:
Always think before you click. Cyber attacks are designed to catch you off guard and trigger you to click impulsively.
Only trust information from the source. If you want to learn more about the Windows 11 update, go directly to Microsoft's official website or follow their official social media pages.
If you are prompted to update your work computer, reach out to your administrator or IT department. They can check to make sure the update is legitimate and safe.
Content provided by KnowBe4